We are open! We are processing online tire orders and available for all your service needs.






5 REASONS TO BUY TIRES FROM A LAND ROVER RETAILER
The right tires for your Land Rover model
Competitive tire prices
Expert installation by factory-trained technicians
All major brands, including Bridgestone, Continental, Hankook, Goodyear, and more
Road hazard coverage included on eligible tires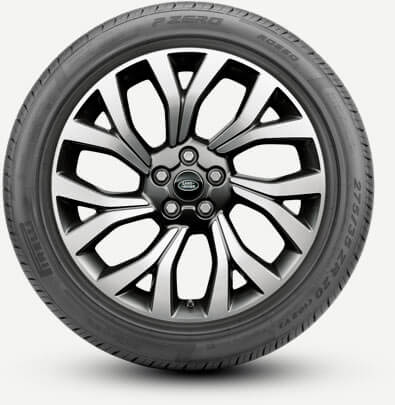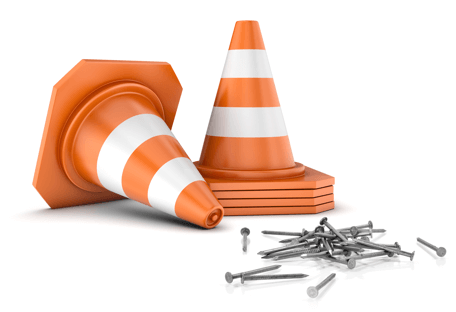 ROAD HAZARD COVERAGE
If you get a flat, we'll fix or replace it.
New tires are an investment. Road hazard coverage protects that investment by helping cover the cost to repair or replace a damaged tire.
And unlike other tire stores that charge for this coverage, we include it on all eligible tires.
SEE THE RISK OF WORN TIRES